Since the extension of the marina in 2012 and the upcoming extension in 2014 there are available permanent mooring spaces.
A permanent mooring space can be purchased, such as mentioned in the statutory, by any permanent resident or summerhouse owner on Avernakø.
Anyone who wishes to purchase or terminate a permanent mooring license must contact the boarder of the marina.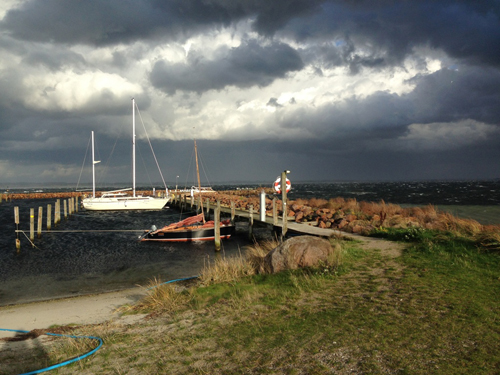 The homepage of Avernakø marina has been made with support from The European Community and The Ministry of Housing, Urban and Rural Affairs according to the program of rural affairs and fisheries development.