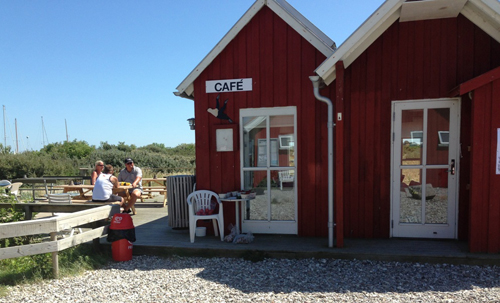 In association to Avernakø marina we have a small café, which have been extended significantly in 2012 and now contains a regular restaurant kitchen.
It seeds up until about 25 guests indoors and about the same outside, in our spacious porch.
During the year of 2019, the café will be run by Emma Bruun, whom will be planning following upcoming events for the season: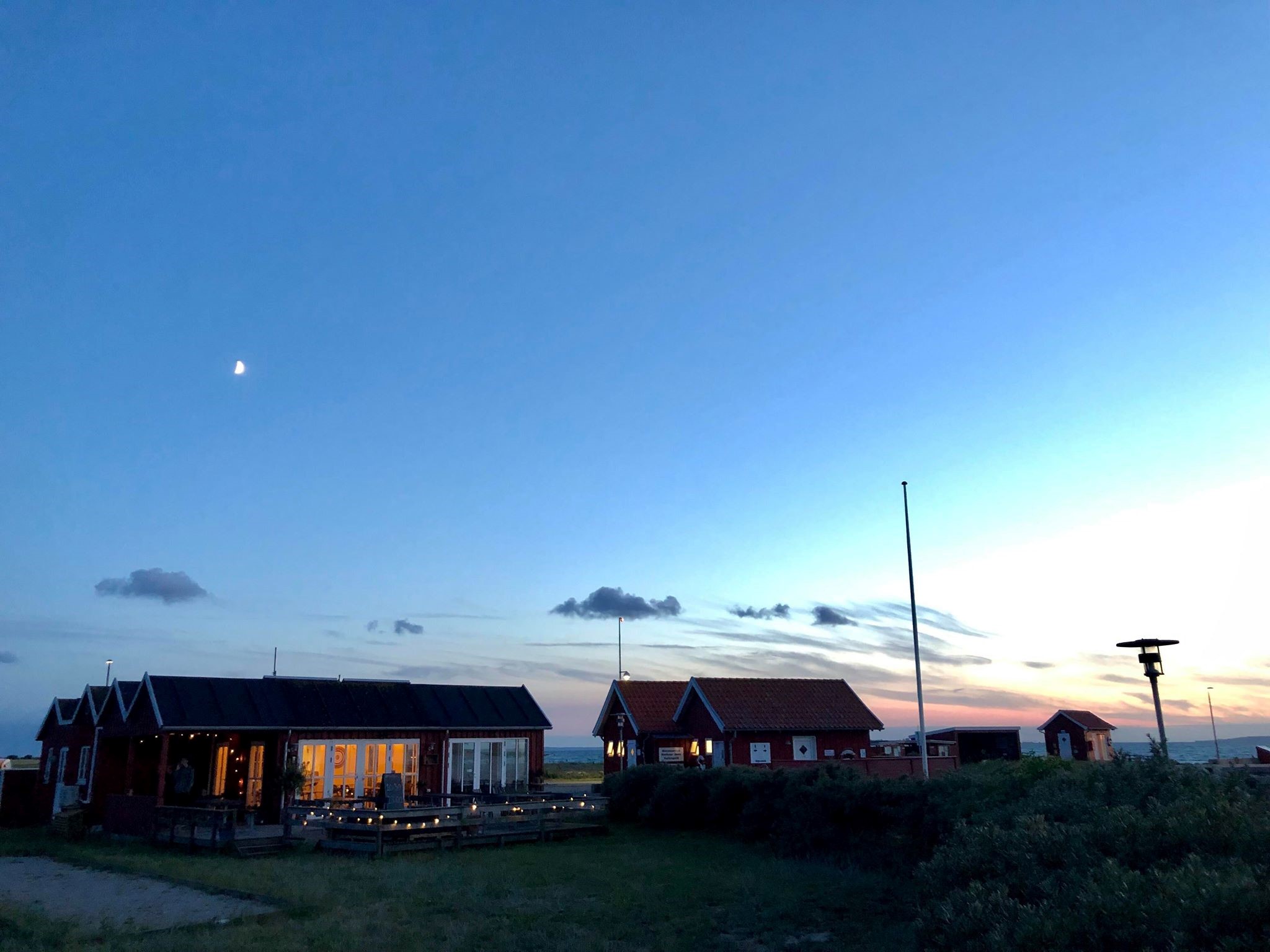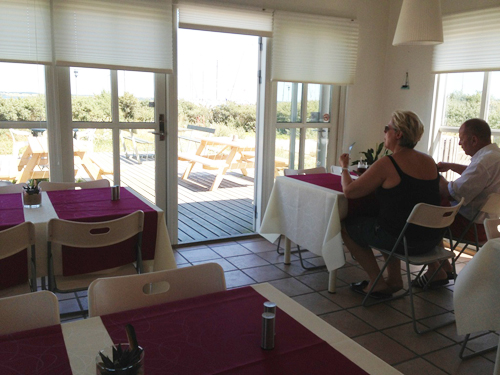 Avernakø harbourcafé 2019
Aktuelt spisested er Avernakø's havne restaurant. Her tilbydes mad, vin, øl, sodavand, cykler og is.
Aktuelt er en lille restaurant som tilbyder god vin og mad og skiller sig ud af mængden af "havne caféer" her serves altså ikke pomfritter og hotdogs men aktuel moderne mad. Deres is udvalg består af 6 forskellige is fra Hansens is som er økologiske.
Cykel udlejning tilbydes med helt nye cykler. 25kr for 2 timer og 50kr for hele dagen.
Følg med på: Facebook: https://www.facebook.com/Aktueltspisested/?modal=admin_todo_tour instagram: https://www.instagram.com/aktuelt_spisested