East of Avernakø marina a piece of salt march runs along the water. Here tenting is very welcome.
At most times you will find shelter behind the bushes of sandy hawthorns close to the water.
It is not possible to enter with a caravan ore mobile home.
The area has no electricity nor toilet facilities etc. But you are always welcome to use the facilities of the marina.
Price pr. Person a night in a tent: 40 Dk.kr.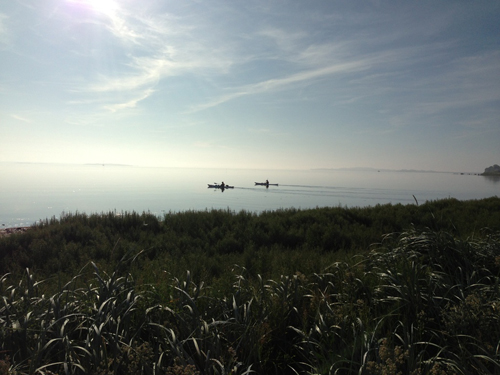 The homepage of Avernakø marina has been made with support from The European Community and The Ministry of Housing, Urban and Rural Affairs according to the program of rural affairs and fisheries development.